Project X Games
Famitsu Scans
"Famitsu is a Japanese video game magazine published by Enterbrain,
Inc. Currently, there are four versions of Famitsu. Weekly Famitsu,
Famitsu PS2, Famitsu Xbox, and Famitsu Cube and Advance. Weekly Famitsu
is considered one of the most respected video game news magazines in Japan.
Weekly Famitsu concentrates on video game and reviews, as well as video game industry news."
2006-07-31
Dead or Alive Xtreme 2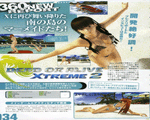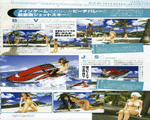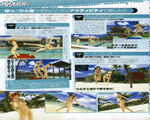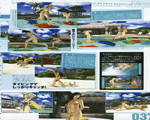 2006-07-29
Culdcept Saga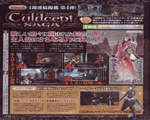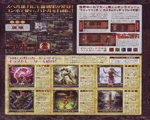 2006-07-26
Dead or Alive Xtreme 2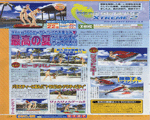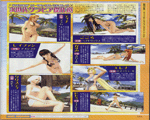 2006-07-21
THE iDOLM@STER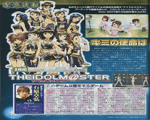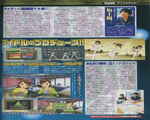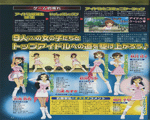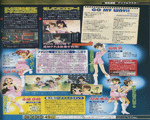 2006-07-20
Oneechanbara X